I'm dying!!! If I don't get better, probably this will be my last post :'( * overreacting *.
I'm kidding, but, yeah, I'm sick, I got flu. I hate it so bad, I hate when my nose can't stop producing mocus. I hate that I can't breathe when is time for sleep, I feel that I'm going to die, I will stop breathing or something.
But befor leaving work I thought: What can I eat to make me feel better?
So... I ran to Pinterest and found this 5 Flu Fighters Recipes you can use when you feel dying like me.
1.- Chicken Noodle Soup (Basic!)
Click here or on the picture to check out the recipe.
2.- Crock Pot Chicken Noodle Soup (Is not the same! ¬¬)
Recipe here! or on the picture.
Recipe here! or on the picture, you know!
4.- Vegetable Soup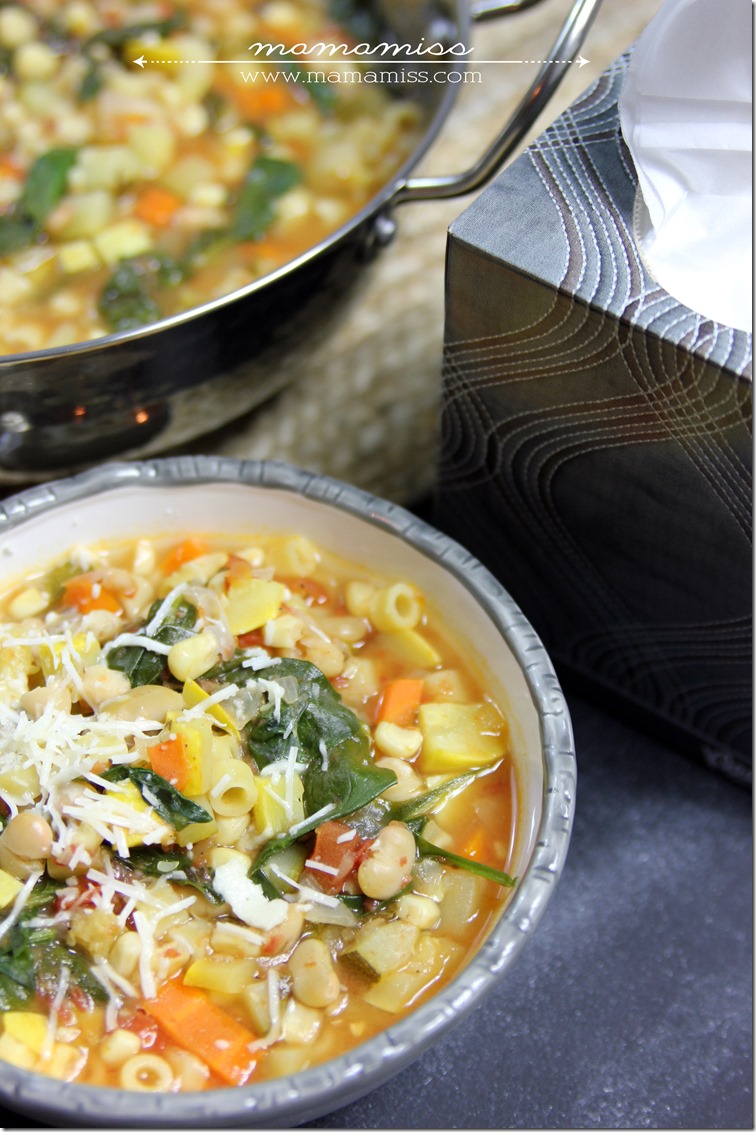 When I first saw this picture I thought the noodles were corn hahah
This looks delicious! Recipe here or picture!
Remember, the point is to feel better, take care of your body, don't forget to go to the doctor, he knows more than me.