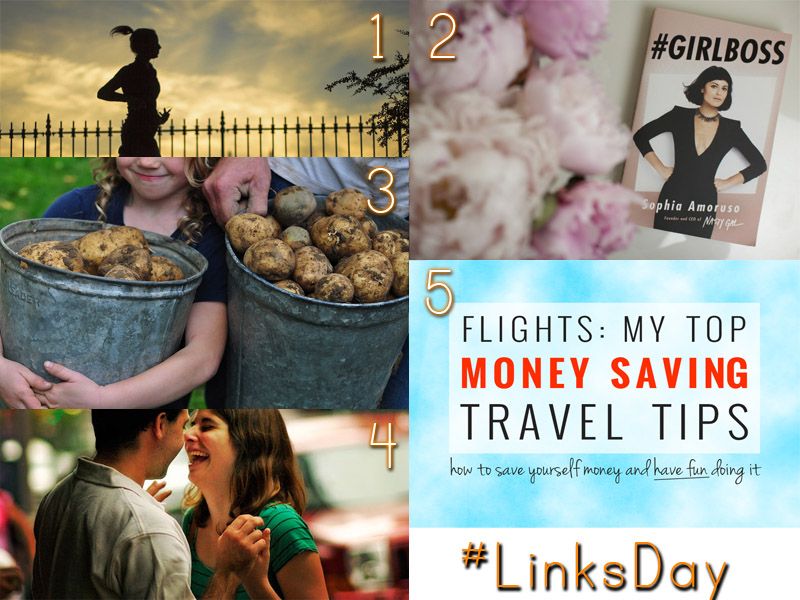 1.- Tips For Having the Best Evening Workout Ever .- I like to go running on afternoons, and I think is something a lot of people is doing, I hope you finde this help to your training days.
2.- #GIRLBOSS .- This is a super good book, actually I'm reading it and I feel powerful. No one can stop me (cool)
3.-
How to Stop Procrastinating .- I don't know about you, but this happens to me everyday, I don't know what to do, I'm bored but I have important things to do, here are very helpful texts.
5.-

FLIGHTS: MY TOP MONEY SAVING TRAVEL TIPS.-I'm currently planning my vacations in July, so if you are planning to, pass by this awesome article.